Punjabi Movie: Gidarh Singhi ft. Rubina Bajwa, Jordan Sandhu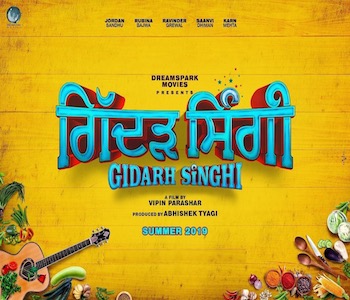 Shooting has begun for the upcoming Punjabi movie 'Gidarh Singhi'
Presented by Dreamparks Movies which will feature Rubina Bajwa, Jordan Sandhu, Ravinder Grewal, Karan Mehta and Saanvi Dhiman. It has been announced it will release this Summer.
The film has been directed by Vipin Parasher and produced by Abhishek Tyagi.
So you must be wondering what it this film about? Is it another love film, comedy film or something else? Watch this space for further information!
You can follow me at Follow @rupinder_rainer