SimplyBhangra.com Top #Bhangra Songs 'June 2020'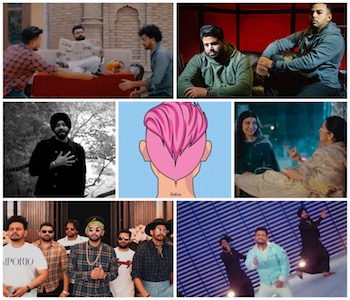 Every month we look back at the songs released in the past month so here are some of our top #Bhangra songs of June!
In June two albums were released. Both albums showcased very different talents and style of music. The first being Jasmine Sandlas with her album 'What's In A Name?' Many artists release albums but what was so different about this album? We previously discussed the album more detail and how the album tells more of a story than just a song. If you missed out check it out here.
READ MORE HERE: Jasmine Sandlas releases What's In A Name
The second album being the much awaited Shaan & Verinder's 'Inspired.' Bringing many different styles of music in one album was definitely a good move and attracted a wider audience. If people liked the style of music release around a decade ago I would say then it is definitely worth listening to this album.
READ MORE HERE: Catching Up with Shaan & Verinder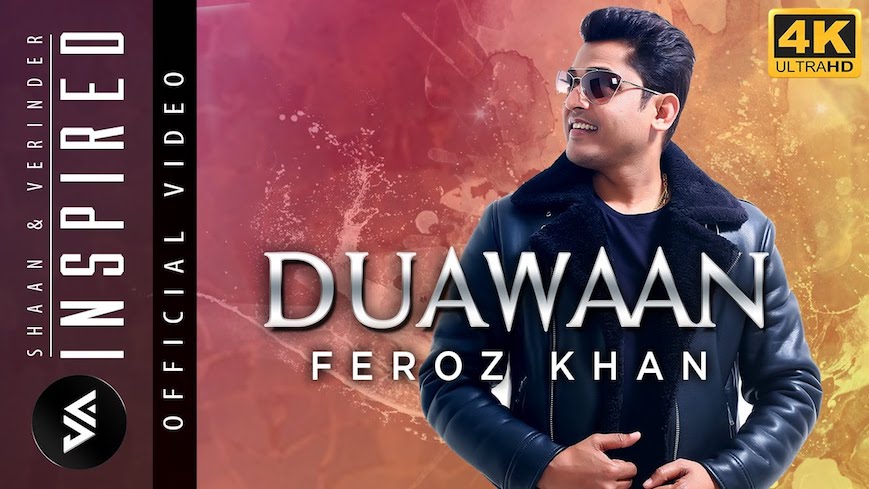 What can we say about G Sidhu's recent release 'Jind.' I would not be surprised if the lyrics made someone feel emotional especially as they were extremely heart-breaking if you have been through that particular journey.
Both Sidhu Moosewala and Amrit Mann have very powerful vocals and with the release of 'Bambiha Bole' this song was an immediate hit.
In the past Mankirt Aulakh featured in Nimrat Khaira's song 'Suit' and this time round it was vice versa alongside the vocals of Shree Brar for 'Vail' which really bought a nice segment in the song.
Other songs released in the month were 'Sick Tone' by Navaan Sandhu, 'Daru Boldi' by Gupz Sehra, 'Enna Nach' by Indi Gill, 'So Far' by Karan Aujla, 'Kill Goriye' by Gurj Sidhu, 'Sanjog' by Mehtab Virk, 'Blame' by The Boss, 'Das De Tu' by Jagtar Dulai featuring Rush Toor, 'Gutt Sapni' by Jhinda Music and many more.
You can follow me at Follow @rupinder_rainer