Vipen Kumar aka DJ VIPs sadly passes away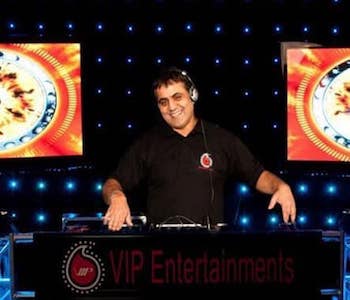 SimplyBhangra.com is sad to report the passing of a UK Bhangra stalwart; Vipen Kumar aka DJ VIPs of VIP Records.
Vips was of the few in the UK industry who saw the importance of believing and promoting homegrown talent. He was willing to invest both time and effort into new UK acts.
Vips as he was known to the industry was one of the leading figures in UK Bhangra, with his label VIP Records (formed in 2004) having been behind some of the biggest releases in the last 15 years.
Vips was known to many as a pioneer in how music was released, having led the charge against anti-piracy measures but also one of the first major labels to embrace the new age internet era.
He has undoubtedly left a lasting legacy on Punjabi music across the world.
Our thoughts at this difficult time are with his immediate family.