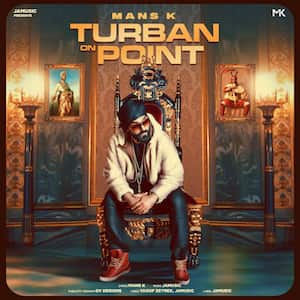 Mans K former Bhangra Brothers band member, the first Indian band from Germany, has dropped his new single Turban on Point.
Song: Turban On Point
Artist: Mans K
Music produced by: Jörg Orlamünder for JAMusic
Lyrics: Mans K
Vocals: Mans K
The video features successful Kaurs and Singh, from different professions, from around the globe. The massage is simple, no matter where you come from or what you look like, you can achieve whatever you have dreamed of.
Starting as a DJ, he went on to build the first Bhangra Band in Germany the Bhangra Brothers (music produced by RDB) released 2 albums and few single on the German record label World Music Records
Having performed worldwide with Panjabi MC as singer/mc, collaborated with German artists, rapping in Punjabi/Hindi and German; dropped a few singles is now working on an album.
You can follow me at Follow @rupinder_rainer