Punjabi Movie: Gurmukh directed by Pali Bhupinder Singh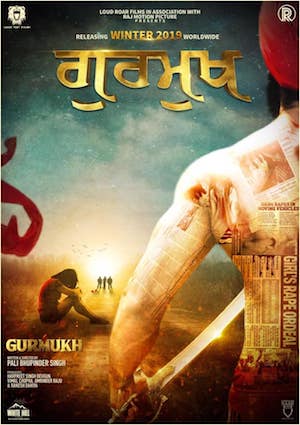 New Punjabi Film 'Gurmukh' Announced, Pali Bhupinder Singh To Direct!
Titled Gurmukh, the movie is being made under the banner of Loud Roar Films and Raj Motion Pictures. The movie is produced by Harpreet Singh Devgun, Rakesh Dahiya, Vimal Chopra and Amrinder Raju.
Gurmukh is written and directed by Pali Bhupinder Singh. The first look poster was released at the time of announcement of this film. The first look of the film shows a turbaned man who has a sword in his hands. The imprints of rape news pieces can also be seen. Seems like the movie is about a man who fights for the rape victims or has a correlation with this social evil.
Read More Here (GhaintPunjab.com)