Subaig Singh releases Find My Way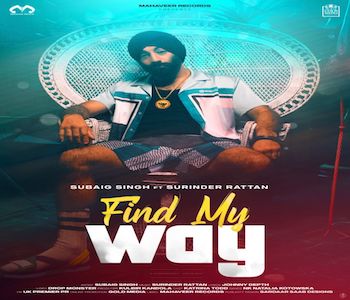 Out now the song titled Find My Way by Subaig Singh. Music is by Surinder Rattan. Produced by Kulbir Kandola and the Lyrics have been penned by Johnny Depth.
Song - Find My Way
Singer - Subaig Singh
Lyrics - Johny Depth
Music - Surinder Rattan
Producer - Kulbir Kandola
Cast - Katrina Todd
Dance - Nk Natalia Kotowska
With a video shot in the UK in Camden Market by Drop Monster, will see Subaig Singh hitting the mainstream music industry.
You can follow me at Follow @rupinder_rainer