Rishi Rich ft Mumzy Stranger, Jagtar - Gone (The Lost Remix)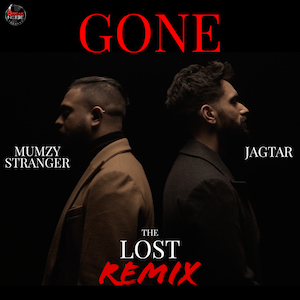 Break The Noise Records is set to end 2021 on a high as they dish up a delight with a remix of their February release LOST (taken from the 3 Chapters EP) by Mumzy Stranger and Jagtar just in time for Christmas.
Gone (The Lost Remix), bubbles with soulful afro-beats entwined with R&B interspersed with ample portions of Punjabi giving you the perfect vibe for the holiday season.
Remixed by the original master of fusion Rishi Rich and written by Mumzy Stranger, Kiranee and Jagtar, this remix is surely one for your festive playlist!
You can follow me at Follow @rupinder_rainer