Trending Bhangra, Punjabi News Week Ending 21st October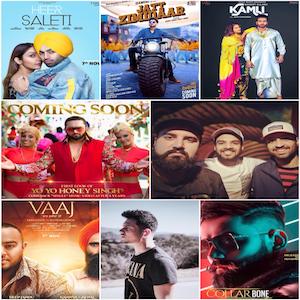 Every week we at SimplyBhangra.com will be bringing to you the latest news which is trending online!
The scene is about to get bigger in the coming weeks/months. We bring to you the latest news for #Bhangra, #Punjabi #Films, #Music and much more.
Jordan Sandhu is about to embark another journey in his upcoming film Kake De Viyah as well as Ninja staring in his forthcoming film High End Yaarian.

Read below to find out what else to expect.