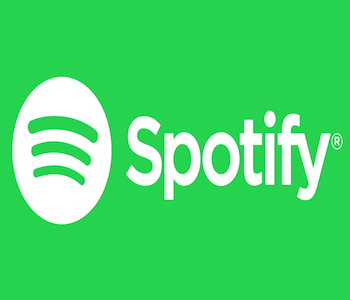 Everybody in the Music Industry and people all across India have been patiently waiting for the much awaited release of the Online Music Streaming giant Spotify.
The rumored launch date was January 31st, 2019 after the deal made with one of the largest record label T-Series. But due to unforeseen circumstances things didn't go as planned. It seems Spotify is yet to finalize deals with other major record labels in India.
Does this mean Spotify wants a deal with all the major labels? Or do they plan do a solo launch?
Sony, Universal, and Warner are not that big of music labels as T-series in India and since Spotify has engaged a content deal for all the 160,000 songs present on T-Series' YouTube channel, it will ensure that Spotify will be coming in India with a lot of popular content.
Spotify already has tight competition in the Indian market with other streaming services JioSaavn, Gaana, Hungama, Wynk , Apple Music, Amazon Music and Google Play Music. T-Series already have their songs on Spotify but the App is not available for users in India yet until the release date is announced.
Artists across the Punjabi Music Industry are equally excited for the launch with numerous releases lined up for the year. It is imperative for everybody to have their tracks released on every available platform for the fans and new listeners.
While most of us like to stream music, Spotify definitely is on my list once it is available here.
Let us be realistic, India is a country with population of over a billion. Second factor is cheap data services and there is competition here as well. Spotify will have to carefully work on numbers based on the calculations.
Still wondering why the delay? There are delays because this is one of largest collaboration in India and the Music Industry. There are a number of concerns before the official launch. They are still in the process of meeting the needs of listeners in India considering it will be tailor made and user friendly.
Conclusion - Is Spotify looking forward to tie up with other labels and merge with mobile network carrier? Well as of now, we have to wait and see what happens till March.
You can follow me at Follow @roopinders