Bally Sagoo Refix ft Madhvi Shrivastav - Kinna Chauna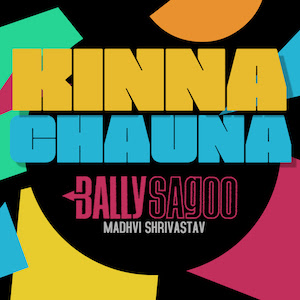 The Kinna Chauna Refix features the brilliant singer Madhvi Shrivastav who previously supplied the vocals for both 'Koka' and 'Koi Nahin Hai Mera' on Bally's 2013 album 'Future Shock'.
Bally Sagoo emerges from his music laboratory with a new monster track! The original version of Kinna Chauna featured on the album 'Next Level' which released on Bally's label Fresh Dope Records on 1st Feb 2021.
You can follow me at Follow @rupinder_rainer