Nachattar Singh - Pehla Pyar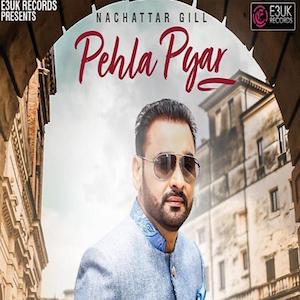 Arijit Singh of Punjab, the melodious singer Nachattar Singh releases a brand new track 'Pehla Pyar' via E3UK Records.
This new track is written by Bhinder Khanpuri and music is produced by Ambi & Dilly!
His previous track 'Ambran De Taare' got quite a positive word of mouth and his fans are now expecting the same from 'Pehla Pyar' and looking forward to make it huge hit.
You can follow me at Follow @sunpreetsingh13