Satinder Sartaaj - Chronicle Of Chandigarh (PG)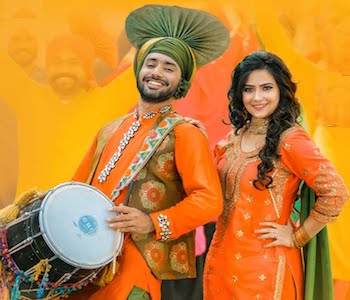 Watch the latest video titled Chronicle Of Chandigarh (PG) by Satinder Sartaaj From movie #IkkoMikke, featuring Music by Beat Minister!
Song Title: Chronicle Of Chandigarh (PG)
Singer/Lyrics/Composer: Satinder Sartaaj
Music: Beat Minister
Video Directed By: Sandeep Sharma
Label: Saga Music
The sensation Satinder Sartaaj is back in the UK this March and April via Skystar Media Join him as he returns to the GREATEST stage on earth!
Supported by SIMPLYBHANGRA.COM
#Bradford - 27th March ~ St George's Hall
#Birmingham - 28th March ~ Symphony Hall
#Wolverhampton - 29th March ~ Grand Theatre
#Leicester - 4th April ~ De Montfort Hall
#Newcastle - 5th April ~ Theatre Royal
#London - 9th April ~ Royal Albert Hall
Book now and dont miss out on one of the greatest experiences!
You can follow me at Follow @rupinder_rainer