SimplyBhangra.com's Ultimate End of Year Top 20 (2021)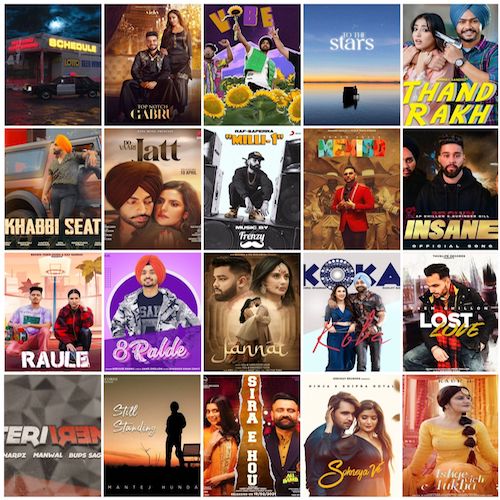 SimplyBhangra.com presents the Ultimate 2021 End of Year Top 20 (in no particular order) Check out the list now!
Music released globally has been covered, including releases from UK, India & North America. No songs featured on Movie soundtracks have been featured in this list. The list was compiled by SimplyBhangra.com's editors, writers & contributors.
Himmat Sandhu - Thand Rakh
Jordan Sandhu - Do Vaari Jatt
Amantej Hundal - Still Standing
Amrit Maan, Nimrat Khaira - Sira E Hou
Ninja, Shipra Goyal - Sohneya Ve
You can follow me at Follow @rupinder_rainer