The Artist KcK - Love Song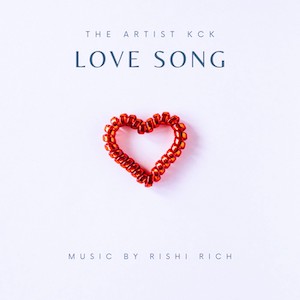 UK born Singer/Songwriter The Artist KcK returns to the music scene with a new single 'Love Song'. Written & performed by himself and music produced by music producer Rishi Rich.
The perfect love song for all music lovers.
KcK wrote this song for his wife, it was a true story of how they met and a reflection of the strength of their true love for each other.
The Artist KcK has made major waves throughout the global music and film industry and is a representation of how one should follow their dreams and be true to themselves no matter what anybody says.
We remember him for his previous music releases 'Devil Firemix' 2009, 'The way you look Baby Girl' 2012 and his involvement with the music and role in Brit/Punjabi film Born to Be King 2013 starring Puneet Issar, Sonam Bajwa, Ranjeet and many more!
We are sure you are going to love this one and it is definitely going to be on top of your playlist for wedding of the year!!
You can follow Us at Follow @Simply_Bhangra