Karan Aujla - BACTHAFU*UP (Out Soon)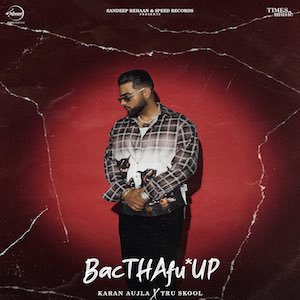 So far 2021 has been the year of albums and Karan Aujla has also joined this trend! He has dropped the official full tracklist to his debut album 'BACTHAFU*UP.'
Karan Aujla has created his own unique image with the style of songs he releases. With his previous singles being a massive hit worldwide and a long list of his upbeat songs played on the dancefloor, what will this album bring?
Last month he released an Intro to BTFU.
The first video will be releasing on 8th July but has not mentioned to which song followed by the whole album with the second video. It also features artists such as Harjit Harman and Gulrez Akhtar.
The music has been composed by Tru-skool.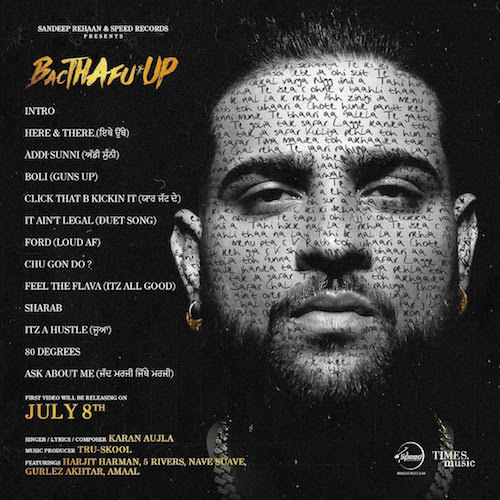 You can follow me at Follow @rupinder_rainer