Deepshikha Raina - Pamper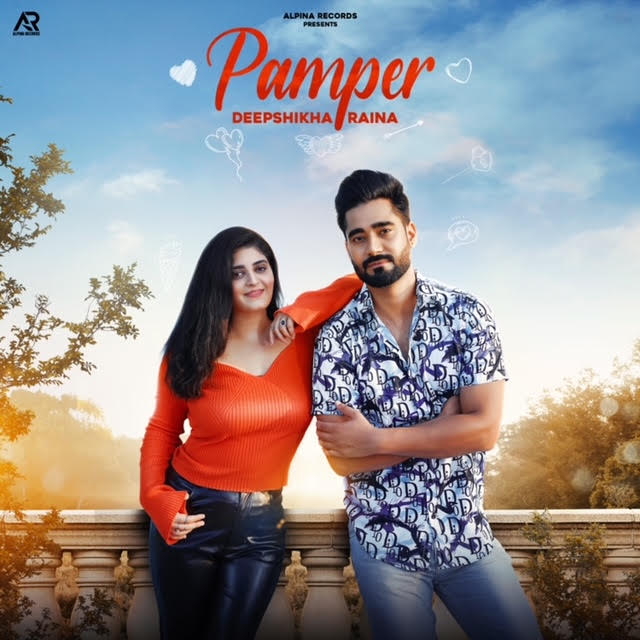 Alpina Records presents "Pamper" by Deepshikha Raina. The music is arranged by Anurag Abhishek and the lyrics are penned by Rahul Salaria Shelly.
Deepshikha Raina made her singing debut in 2017 with an unplugged version of "Afreen Afreen". Thereafter, she sang her first solo song "Zara Zara" unplugged, which crossed over 10 million views on YouTube.  
Deepshikha born in Jammu, India she had a passion for music since childhood and started participating in school competitions. Deepshikha is a qualified Engineer who left her job to fulfil her dreams as a singer.  
Pamper is a fun cheeky track produced by Anurag Abhishek and video directed by Ritesh Mehta.  
Pamper is out worldwide November 30th.
You can follow Us at Follow @Simply_Bhangra