Princ3 ft. Shaan & Verinder - Next in Line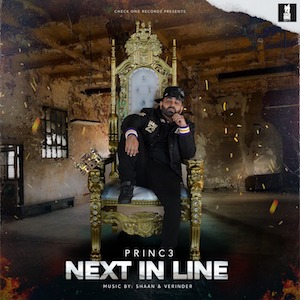 The feature length 8 track album titled NEXT IN LINE by U.K. vocalist Princ3 with music supplied courtesy of East London born and bred production duo Shaan & Verinder.
This eight track album combines a wide and varied flavour of music ranging from hard hitting sounds to mellow, smoothed out vibes providing the perfect backdrop for Princ3 to deliver his unique, powerful & energetic vocals.
The project has taken a year to develop with a lot of hard work, dedication and perseverance. The project features lyrics provided by U.K. born and bred songwriters such as Check One's very own Dhami Amarjit & Harman Randhawa making this a fully homegrown, cultivated & created project.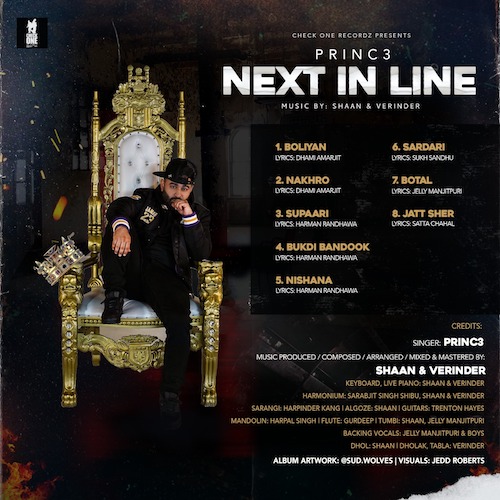 You can follow me at Follow @rupinder_rainer