Ashok Gill & Rajia Sultan - Home Alone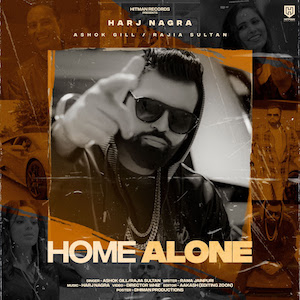 Out Now is the title track titled "Home Alone" by Harj Nagra featuring Ashok Gill & Rajia Sultan.
Hitman Records presents HOME ALONE. Canadian hot-shot, Harj Nagra, brings you a desi duet for the dancefloor. It's been a while since you heard a full on bhangra track from Harj, and his latest offering is just that. The track features the vocals of Ashok Gill and Rajia Sultan. The comedic storyline music video was shot in the UK by Director Whiz.
You can follow me at Follow @rupinder_rainer