Gupz Sehra Ft. Metz N Trix – Saroor Garage Remix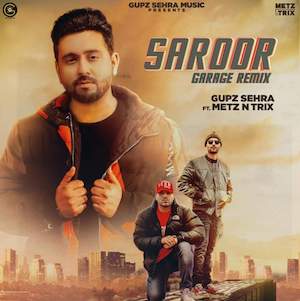 Check out the garage remix for Gupz Sehra's brand new single titled "Saroor" featuring Metz N Trix, Out Now worldwide! Presented by Gupz Sehra Music.
The music is composed by Gupz Sehra, lyrics penned by Kulshan Sandhu, and video by Fossil Fuel.
You can follow me at Follow @inerdbrat