Romey Maan - Straight Way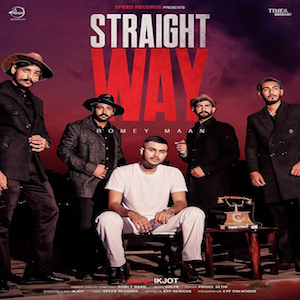 Check out the video for Romey Maan's brand new single titled "Straight Way", Out Now worldwide! Presented by Speed Records and Times Music.
The song features Aman Qaur as the female model. Music is composed and written by Romey Maan, music produced by Sulfa, and filmed by Ikjot.
You can follow me at Follow @inerdbrat