Harv Randhawa ft. Aalam Jasdeep - Tera Nachna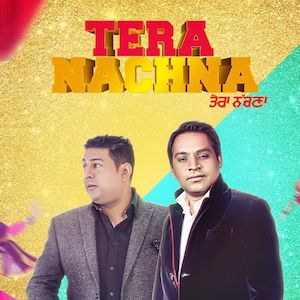 Harv Randhawa latest offering features the voice of Aalam Jasdeep and is a fusion of desi, hip-hop and funk.
Hailing from Crawley in West Sussex, Harv is no stranger to the music scene and Bhangra industry, having released with VIP Records, Immortal Productions and ReverberAsian in recent years. His proudest achievement to date is featuring on the same album as his idol Louie Vega of Masters at Work. The album was called Groove Odyssey Sessions which featured deep soulful house, and received worldwide acclaim.
MUSIC: Harv Randhawa
SINGER: Aalam Jasdeep
LYRICS: Jagga Nikkuwal
LABEL: ReverberAsian
You can follow me at Follow @rupinder_rainer