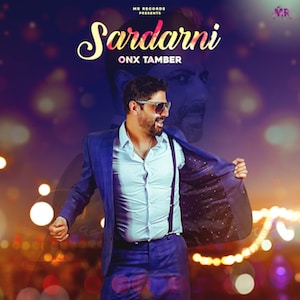 Onx Tamber has teamed up with Pete Ware and is proud to present his latest production. "Sardarni".
Onx Tamber was part of a six piece band "Intermix" formed in 1987 as the lead vocalist. Intermix shared the stage with many celebrities and released few albums, who were nominated for three awards in the Asian Pop awards 1996 organised by Amarjit Sidhu
Onx went solo and ventured into releasing Hindi projects. He has once more teamed up with the legendary Pater Ware, and have produced the new single "Sardarni" which has been mixed by Pete.
You can follow me at Follow @rupinder_rainer