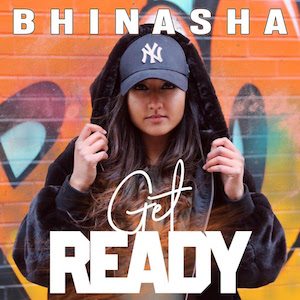 She hails from Leicester, she's 24 and she's got talent!
This girl walks, talks, eats, sleeps music!
From an early age, Bhinasha knew her future was set in stone. Singing and songwriting were her passions from day dot.
The lyrics that she penns come from the heart and encourage and inspire her to be herself and she's determined to transport those positive vibes to her audiences through her songs.
Her musical inspirations are diverse. From music icons such as Beyonce, Michael Jackson, Tori Kelly and Chris Brown to sprinkles of Bollywood that are etched in her mind from growing up in an Asian household.
Keep an eye out on this girl...she's set to create musical mayhem!
You can follow me at Follow @rupinder_rainer