Luv Randhawa - That's My Girl (Video)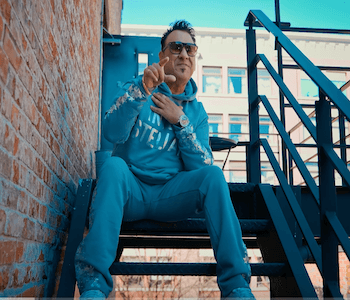 Out now is the track titled "That's My Girl" by Luv Randhawa, lyrics have been penned by Rupinder Sandhu and the Music is by Hunterz!
Vocals - Luv Randhawa
Produced - HUNTERZ
Lyrics - Rupinder Sandhu
Actress - Kamantha Naidoo
Filmed - Deolgraphy
This is the 1st single off Luv's 6th Album will be releasing on June 1st 2023 featuring Kamantha Naidoo.
Supporting your partner is everything! When either one is drained or just down, the other partner should, help put a smile back on there face. Partnership is just that a Partnership. MENTAL HEALTH is real, either one can be affected. Bring each other up and enjoy the beauty of this life
That's why, That's My Girl ! Is an important song for me and my team!!
You can follow Us at Follow @Simply_Bhangra