Satinder Sartaaj - Jurm Hai (Video)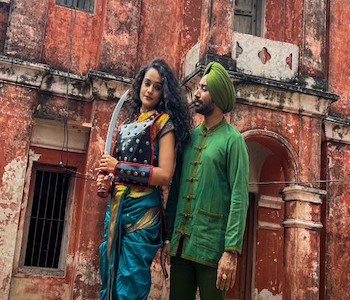 Out now the video titled Jurm Hai from the album "Shayana Sartaaj" by Satinder Sartaaj, who has also penned the lyrics and the Music is by Beat Minister.
This is the second poetry "Jurm Hai" from the album "Shayana Sartaaj" by Dr. Satinder Sartaaj
Listeners are in for a treat as Dr. Satinder Sartaaj's passion for the language and poetry shines through every verse of the album. The sheer dedication and effort that have gone into crafting each line are palpable, making this album a must-listen for anyone who appreciates the intricacies of language and the art of storytelling.
Moreover, the fusion of traditional and contemporary music styles adds another layer of depth to the album, making it a unique and refreshing addition to any music lover's collection. Whether you're a fan of Urdu poetry or not, this album is bound to leave a lasting impression on you.
You can follow Us at Follow @Simply_Bhangra