Avvy Sra ft. Karan Aujla - White Brown Black (Video)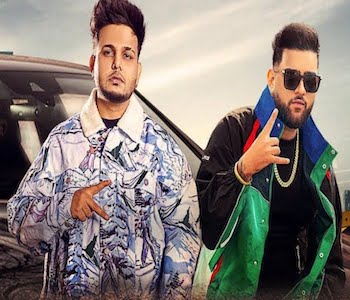 Out now the video titled White Brown Black by Avvy Sra featuring Karan Aujla. Music is by Avvy Sra and the Lyrics are penned by Jaani, Karan Aujla.
The most awaited collaboration of the year is finally here, Avvy Sra and Karan Aujla join hands to deliver 'White Brown Black.' Everything about this song is the gold standard from Karan's ace rap to Jaani's unforgettable writing and Avvy's impeccable music production. 'White Brown Black' goes hard with its modern sound design combined with folk elements; making it an absolute banger. The music video directed by Amaninder Singh from Arvindr Khaira's team is everything you needed to complement Avvy and Karan's fire vocals.
You can follow Us at Follow @Simply_Bhangra