Sania Salan - Shaq (Video)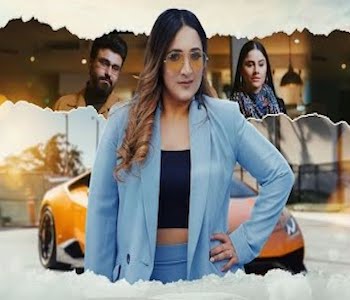 Shine Records presents "SHAQ" by Sania Salan ft. Aarya Babbar & Prabh Grewal. The lyrics are penned by CJ Salan, the Music is arranged by Starboy x.
Sania quotes "I have a number of tracks lined up for release which I'm very excited to share with my audience. My new track "Shaq" is releasing soon. Without giving away too much, I'll say that it's a beautiful song that explores the relationship of a couple and their little disagreements. Hopefully everyone will like it. "
You can follow Us at Follow @Simply_Bhangra