AD Phetti & Juss Musik - So Into You (Video)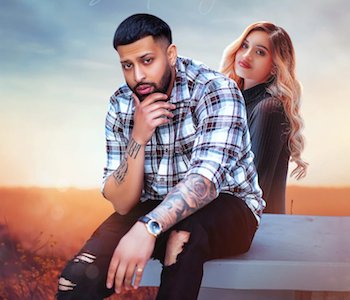 The Hilltop Studios presents the video to So Into You by AD Phetti & Juss Musik.
THE HILLTOP STUDIOS PRESENTS
So Into You by AD Phetti & Juss Musik
Singer/Lyrics: AD Phetti
Music: Juss Musik
Video: Happy D Productions
Model: Arzoo
Poster: Dhiman Productions
PR: Nisha Sahdev (Sahdev Media)
California based singer AD Phetti began creating at the age of 18. He was inspired by west coast culture and released his first single in 2015.
He has collaborated with many artists such as KS Makhan, Deep LD, and etc. He recently opened for the Jazzy B, a well known Punjabi artist.
The video was directed by HappyDProductions and Lyrics to the song were written by AD himself.
AD has collaborated with UK based known producers Juss Musik comprising of two brothers K-Singh and Dav Juss.
You can follow me at Follow SimplyBhangra.com