The Dark Mc ft. Makhan Dhillon, Santana Riderz MC - Yaariyan (Video)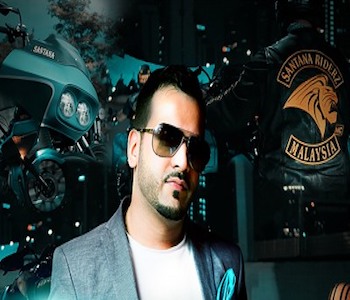 The Dark Mc ft. Santana Riderz MC present their new single Yaariyan. Lyrics by the legendary Bhindi Laltonwala who is behind such hits as CHORI CHORI TAKNA and DUSHMANI.
There will be 2 versions for the song. 1st version will feature Makhan Dhillon and 2nd version will be released at a later date.
You can follow me at Follow @rupinder_rainer