DesiFrenzy, Jazzy B - Jattz N The Hood (Video)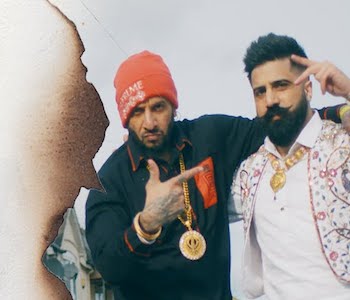 Out now is the track titled 'Jattz N The Hood' by DesiFrenzy featuring Jazzy B, while lyrics have been penned by Vilene.
UK born international Music Producer and DJ, 'DesiFrenzy', is proud to release his monumental collaboration with the legendary Punjabi superstar vocalist 'Jazzy B'. They are taking it back to the roots with this powerful, desi dancefloor anthem, entitled 'Jattz N The Hood'.
"This is the sound I grew up with. This is the legend I grew up listening to. We filmed the video in our old backyards. It represents us." - Frenzy
You can follow me at Follow @rupinder_rainer