Jus Ritz ft. Dalvir Haripuria - Peeti (Video)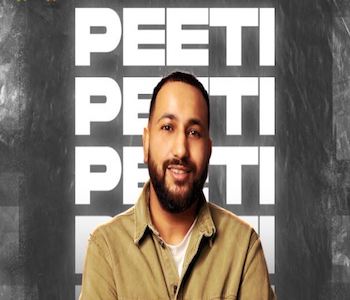 '3Q Records' & '3Q Media' represents "Jus Ritz" with his final release of 2021 titled 'Peeti.
Song title: Peeti
Music Producer: Jus Ritz
Singer: Dalvir Haripuria
Lyrics: Jas Kaul & Nimma
Backing VOX: Jelly Manjitpuri
The song features vocals by "Dalvir Haripuria" and lyrics have been penned by Jas Kaul & Nimma. The video has been shot in India by 'Sonu Sekhon'. "Ritz", made his long awaited return this year and has released hits such as "Tere Na Te Glassy 2K21 Refix", "Star" and "Lutt Legaye".
You can follow me at Follow @rupinder_rainer