Jaani, Asees Kaur - Apsraa (Video)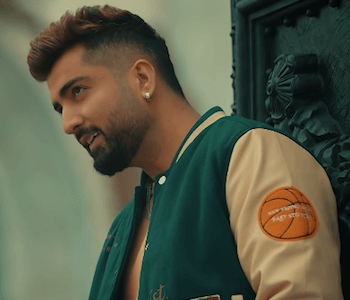 Out Now is the track titled "Apsraa" by Jaani and Asees Kaur, Lyrics/Composition/Music by Jaani.
Desi Melodies presents 'Apsraa', a magical story of two strangers who fell in love without even understanding a single word of each other.
Written, composed and performed by Jaani, 'Apsraa' is a shayari that spells out his mesmerising encounter with a woman he met in Moscow, Russia. "Apsraa" literally translates to an angel and Jaani spares no words in his vocabulary to beautifully paint a picture of the celestial episode right from describing her to being smitten and an eventful epiphany. Asees Kaur delivers immaculate vocals that perfectly compliment Jaani's heart-wrenching poetry and Arivndr Khaira like always has encapsulated all the feels in this short film.
You can follow me at Follow @rupinder_rainer