Joban Sandhu - Engagement (Video)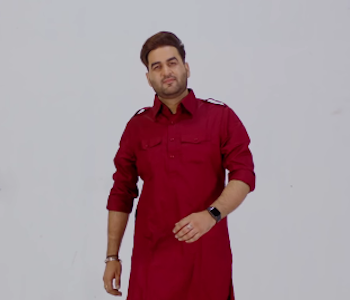 The Hilltop Studios presents "Engagement" by Joban Sandhu. The music is by Jassi X and the lyrics are penned by Arjan Virk.
This song 'Engagement' serves as a follow up to one of Joban Sandhu's biggest tracks titled 'Mangni', released in March 2016, which hit 16 million views on YouTube.
Joban enjoys the romantic/couple related topics which most of his songs are based on, so when sitting in the studio with the music director Jassi X (with whom he sits regularly with), Jassi X presented him with a track which he had received from writer Arjan Virk. Joban took a strong liking to the track immediately, as it was similar to his previously released track Mangni and began composing it in the studio with Jassi X.
The previous song was about how the girl wants to be engaged to the boy – this track is about what happens AFTER the engagement. There is a period between the engagement and wedding – this song is about what happens in that period. Before the engagement, the boy was saying he would do xyz but after the engagement, the guy has changed.
You can follow me at Follow @rupinder_rainer