Sunanda Sharma - Chori Chori (Video)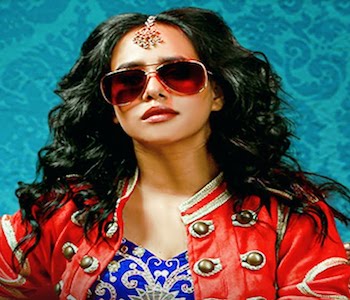 Out Now is the track titled "Chori Chori" by Sunanda Sharma and the Music is by Avvy Sra while the lyrics have been penned by Jaani.
When the pain pierces the heart, then the words translate through the soul. Beautifully spun lyrics by "Jaani", An emotional tale, of a person in love, whose last resort in life was to dance at her lover's wedding, sings her story of devastation. Through magnificent voice of "Sunanda Sharma" this track brings forth all the emotions at once, and makes a heart touching melody!
You can follow me at Follow @rupinder_rainer