Nimarta Kaur, DJ Jaz ATL - Udeek (Video)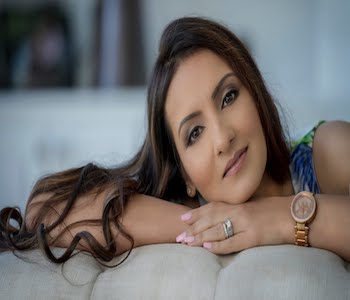 Out Now "Udeek" by Nimarta Kaur, music is by DJ Jaz ATL, while the lyrics have been penned by Nimarta Kaur.
Udeek is a soulful single by Nimarta Kaur, one of the most romantic tunes which will undoubtedly get stuck in your head. It is a story that everyone can relate to a story of busy lives and the longing to spend time together.
Song - Udeek
Singer & Lyrics - Nimarta Kaur
Starring - Nimarta Kaur, DJ Jaz ATL
Music Producer - DJ Jaz ATL
Cinematography: MNK Pro
Executive Director & Storytelling
You can follow me at Follow @rupinder_rainer