Jasmine Sandlas - Gaana Challe Ya Na (Video)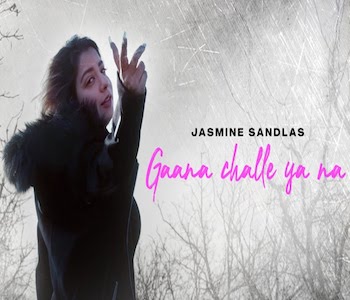 Watch the video to the track titled "Gaana Challe Ya Na" by Jasmine Sandlas, Directed by Rosleen Sandlas.
Jasmine quotes "I wrote this song in the depths of solitude. I was surrounded by darkness and confusion. This song is about self doubt and fear of failure. In a cold world, this melody came to me like a warm hug. I hope you feel what I felt when I wrote it. I should speak no more.
You can follow me at Follow @rupinder_rainer