Tarsem Jassar ft. Fateh DOE - My Pride (Video)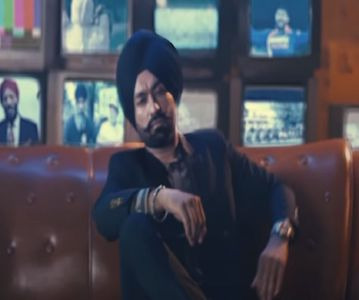 Out now via Vehli Janta Records by Tarsem Jassar who has also penned the Lyrics featuring Fateh DOE is the track titled My Pride, music is by Pendu Boyz!
This song is a humble tribute to the great legends of sikh history and dedicated to the hard work of every individual who has done commendable deeds for the pride and respect of their turban.
Time constraints forced us to feature only few great personalities but this song is dedicated to every single individual who has made turban wearers proud worldwide.
If we ever get a chance to create another track, we would love to feature more personalities to pay our tribute.
You can follow me at Follow @rupinder_rainer