Harbhajan Mann - Tere Pind Gayi San Veera Ve (Video)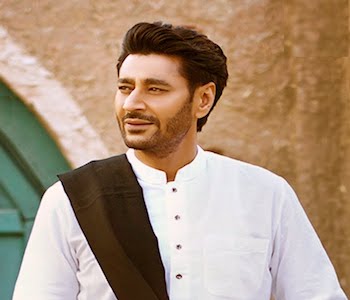 "Tere Pind Gayi San Veera Ve" is the first release from Harbhajan Mann's personalised curated collection of original songs titled "Meri Pasand".
Being a prominent member of the Indian entertainment industry as a singer, actor and film producer for over 27 years, Harbhajan Mann is launching "Meri Pasand" as an initiative to broaden the horizons of what is considered popular music.
Audiences can look forward to releases of diverse and versatile original content, beginning with "Tere Pind Gayi San Veera Ve", which is a beautiful melancholic tale of a woman reminiscing on times spent with her family before they tragically parted.
You can follow me at Follow @rupinder_rainer