Skinny Local feat. Neesh - Vapari (Video)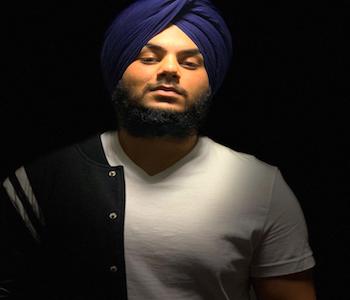 Out now is the track titled Vapari by Skinny Local featuring Neesh.
This song started as a trap beat in 2015, sampling the track "Pyar Kar" from the Bollywood film Dil To Pagal Hai. It sat in the vault for 3 years, until finding it's home with Neesh's vocals. He rapped over the beat on whatsapp, and then recorded it.
The lyrics are about a girl who loves using guys. Skinny Local then decided to re arrange the track, adding in the element of synthwave music. This style of music originated in the 80's, giving a "future" vibe that was big during the time.
The heavy synths were something that Skinny Local thought added that fresh, sci fi feel, to Desi Hip Hop. We hope you enjoy cyberpunk desi hop hop as much as us. The beats are gonna get heavy.
You can follow me at Follow @JovanHeerSB