Benny Dhaliwal - Range Wala Jatt (Video)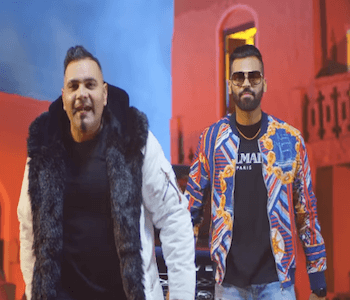 The bad boy of bhangra, Benny Dhaliwal, returns with a DESI anthem, 'Range Wala Jatt' and is accompanied by Punjab's Gurlez Akhtar on vocals with Harj Nagra on music production.
Range Wala Jatt is a worldwide collaboration on all fronts. Lyrics for the track are penned by Johny Kaushal of Aukland, New Zealand and visuals were shot by B2Gether Pros in Punjab.
You can follow me at Follow @rupinder_rainer