B Jay Randhawa, Miss Pooja - Nature (Video)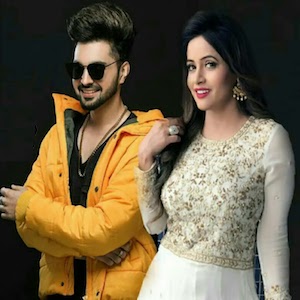 B Jay Randhawa who provided the vocals behind the hit track 'Peg' and also released songs such as 'Fitoor' and 'By God' has released his next single entitled 'Nature' with the female Punjabi superstar Miss Pooja.
The music has been composed by Gupz Sehra, lyrics penned by Karan Aujla and video directed by Tru Makers.
The song illustrates how the nature of parents have been passed to their children. We are not talking about any kind of nature... its about the ones between husband and wife.
Take a listen to the song and you will know exactly what i mean.
You can follow me at Follow @rupinder_rainer