Rupinder Handa - Careless Chann (Video)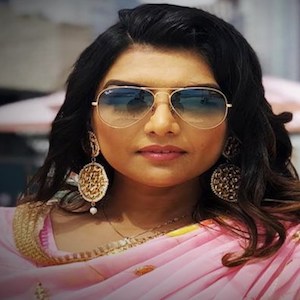 Watch the video to the song Careless Chann Da sung by Rupinder Handa.
Saga Music presents you another enthralling Punjabi track "Careless Chann" by Rupinder Handa. A full on bhangra style Punjabi dance song #CarelessChann in which music given by Arpan Bawa, lyrics penned down by Amar Virk.
You can follow me at Follow @rupinder_rainer