Raashi Sood - Viyah (Video)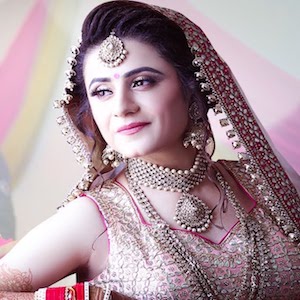 Wakhra Swag Music and Navi Ferozpurwala presenting the Full Video of Viyah by Raashi Sood.
With its catchy lyrics penned down by Navi Ferozpurwala, Viyah expresses the wishes of a dreamy would-be Bride who is longing to get married to the love of her life. She keeps day dreaming about seeing him around. This song will surely hit every wedding for seasons to come!
You can follow me at Follow @rupinder_rainer