Sidhu Moosewala - Jatt Da Muqabala (Video)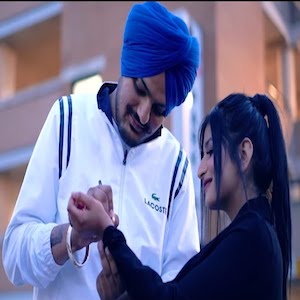 Arguably one of the dominant Punjabi artists this generation, internationally acclaimed super-star Sidhu Moosewala has finally released Jatt Da Muqabala off his debut album.
Song: Jatt Da Muqabala
Singer/ Lyrics:- Sidhu Moosewala
Music :- Snappy
Video :- TDOT FILMS
The album entitled 'PBX1' features collaborations with hit making music producers Intense, Snappy, Harj Nagra and long-time collaborator Byg Byrd.
Having received huge success with his tracks 'So High', 'Just Listen', 'It's All About You' and most recently 'Dollar' just to name a few, the news of a Moosewala debut album has already sent the Punjabi music world into a social media frenzy - as the world awaits the news of a release date of the biggest album of the year.