Jenny Johal - Do Dil (Out Soon)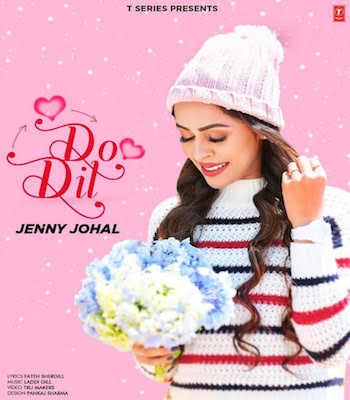 After 'Mattha Mattha' Jenny Johal is set to release her next single 'Do Dil' presented by music label T-series.
The music is composed by Laddi Gill, lyrics penned by Fateh Shergill and video directed by Tru Makers.
The release date is yet to be announced.
You can follow me at Follow @rupinder_rainer